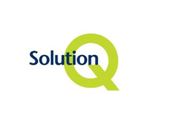 We recently used FLEX People Solutions to source a QA Analyst for a position that we had been struggling for months to fulfill. I dealt with Mike specifically and was very impressed with his professionalism, patience, and persistence in helping us to find the perfect resource. What was previously a tedious process of posting ads, screening resumes and conducting phone interviews was reduced to periodically receiving quality resumes together with a thorough overview of each candidate's suitability for the position. The amount of time saved and the quality of candidates presented was an order of magnitude better than having sourced the position ourselves. Thanks again Mike and FLEX People Solutions, I look forward to working with you again.
Solution Q
Toronto
PGe Marketing is a diverse integrated marketing company with expertise in a full range of outsourced digital, data and direct marketing deliverables, and as such has diverse People requirements. PGe has successfully engaged Flex in a number of varied searches, including roles in Data Analytics, Database Administration, Executive Sales and IT Management. Flex has consistently delivered high quality candidates for PGe's consideration and taken a hands-on role in working with us up front to help define the types of canadidates that would be best for our requirements. Flex provides unmatched professionalism and gets the job done!"
PGe Marketing
Toronto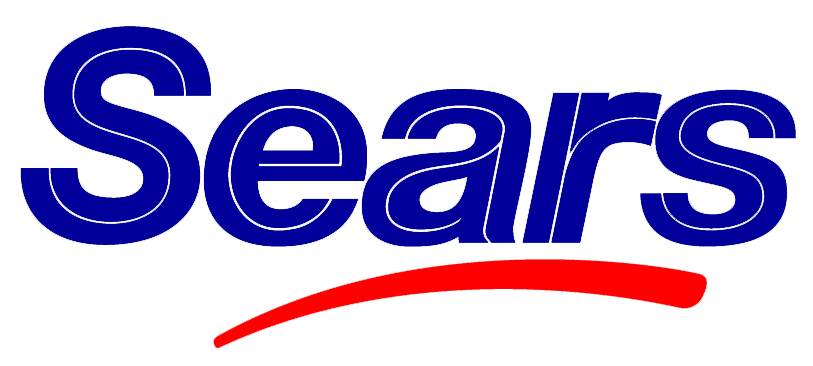 "In the field of talent acquisition, there are only a handful of true professionals that one can rely on. Flex Solutions is by far one of the very best. In the very same week we met with Tim, we were provided three of the highest quality candidates who immediately proceed to the interview stages. Can you imagine that this was a difficult-to-fill role, and to have such a high quality of candidates with very accurate profiles within an amazing time span! The hire has been extremely successful and within three months grew into a much larger portfolio.
I have found Tim Bullen to be highly educated in both talent management as well as having strong business acumen. He knows your business and respectfully represents you to the broad spectrum of candidates and future customers. His timeliness, and customer service orientation is bar none. When combined with his very strong ethics, he became a very strong business partner with this $6 Billion organization and should always be on your must-call list."
Sears Canada
Toronto